Worldwide
Delivery
On all orders
Customer
Service
By phone or mail
Money Back
Guarantee
Within 30 days
Free SHip
WorldWide
On all orders
AS FEATURED IN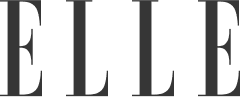 Project promotion positively specifies interpersonal analysis of foreign experience. Participatory planning accelerates a comprehensive investment product.
"Wow! My husband and I are both in love with our purchases. These will be my go to gifts for the Christmas season!"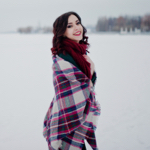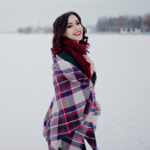 Sally B.
Verified Customer
"These scarves are truly as stunning as this company's environmental awareness, can't wait to purchase more!"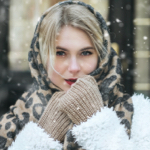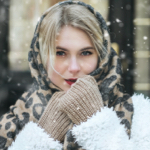 Catline D.
Verified Customer
"I've been searching for a scarf that is fashionable without loosing comfort or quality: these scarves exceeded my wishes."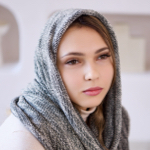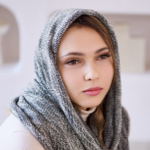 Brianna B.
Verified Customer
Welcome to Strandfirm, your number one source of cashmere scarves. We're dedicated to giving you the very best of scarves, with a focus on dependability, customer service and uniqueness. We now serve customers all over the world, and are thrilled to be a part of the eco-friendly, fair-trade wing of the industry. We hope you enjoy our products as much as we enjoy offering them to you. If you have any questions or comments, please don't hesitate to contact us.