The Perfect Entry in to Cashmere
The Entry
The perfect addition to any wardrobe, this timeless Nepalese Cashmere-Merino blend scarf is woven from a buttery soft, breathable material thats quality ensures longevity. Wrap yourself in luxury any season of the year.
Hypoallergenic & Luxuriously Soft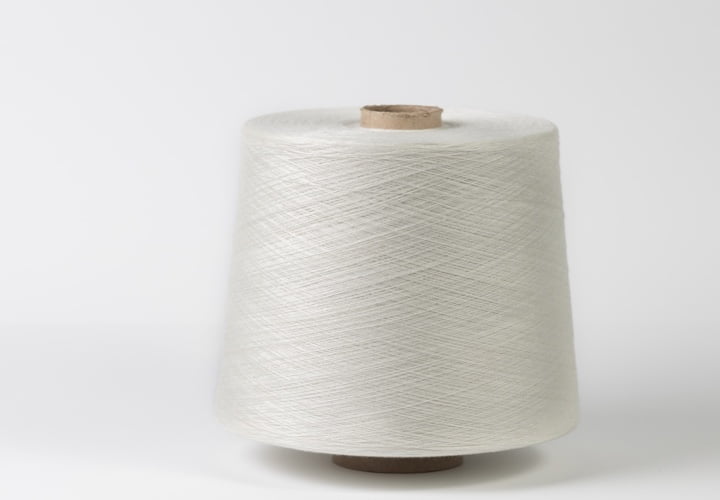 01 / 04
Working towards a better future for our planet is fashionable too. We are involved in every stage of the wool process to ensure that our products are the most sustainable accessory on the market.
02 / 04
Our cashmere wool is not only the softest material, but is one of the most durable. The longevity of our scarves creates a wardrobe essential that will last a lifetime.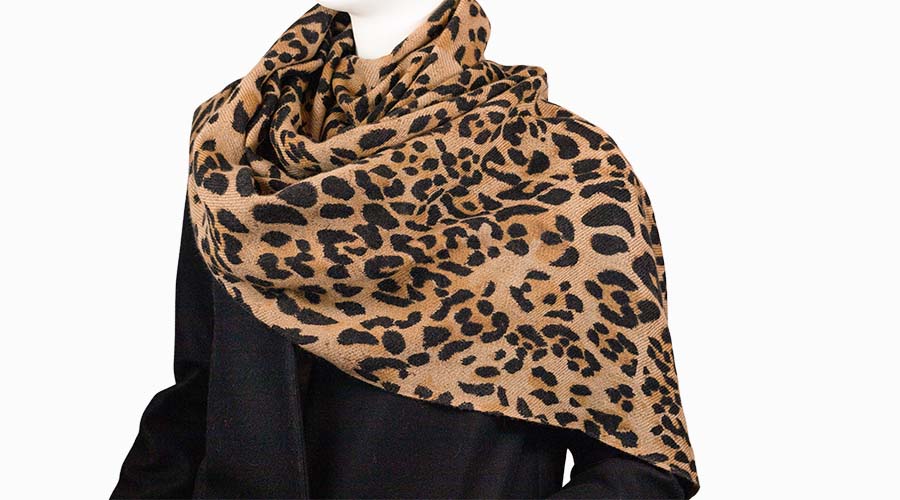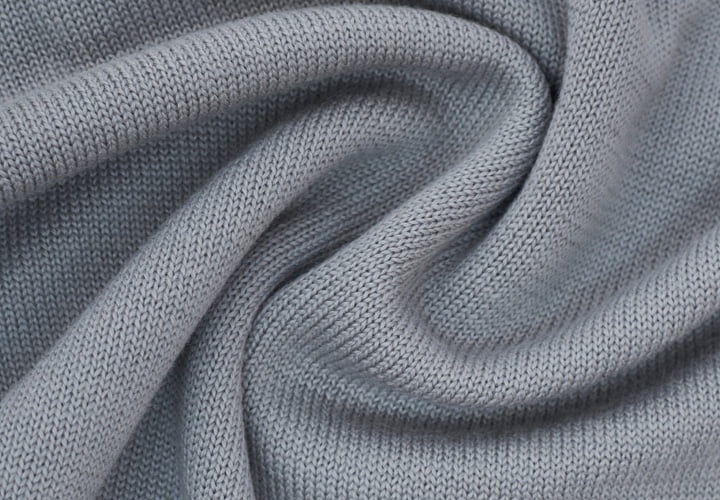 03 / 04
From sourcing ranchers who prioritize raising sustainable grass fed sheep to coordinating ethical grazing practices, we insist on growing our company around the highest quality wool that supports our ecosystem.
04 / 04
Sourced in the heart of Nepal, our scarves and blankets are all hand woven and naturally dyed from elite colors. Quality and time are instilled in each and every product to ensure that your purchase is exceptional.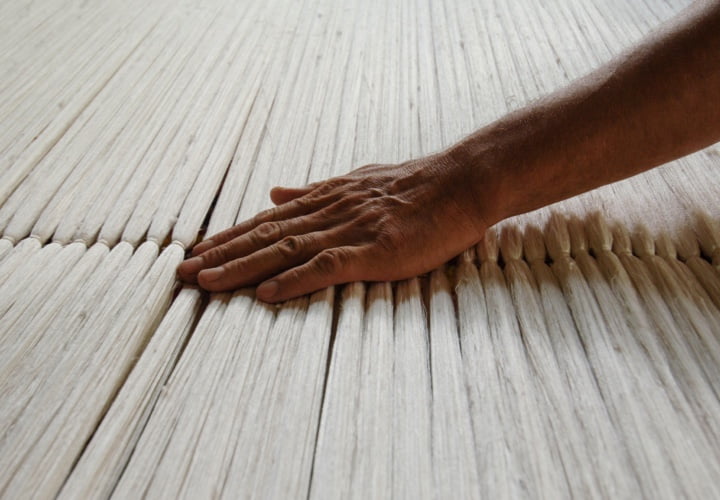 Verified customers. Honest reviews.
"Wow! My husband and I are both in love with our purchases. These will be my go to gifts for the Christmas season!"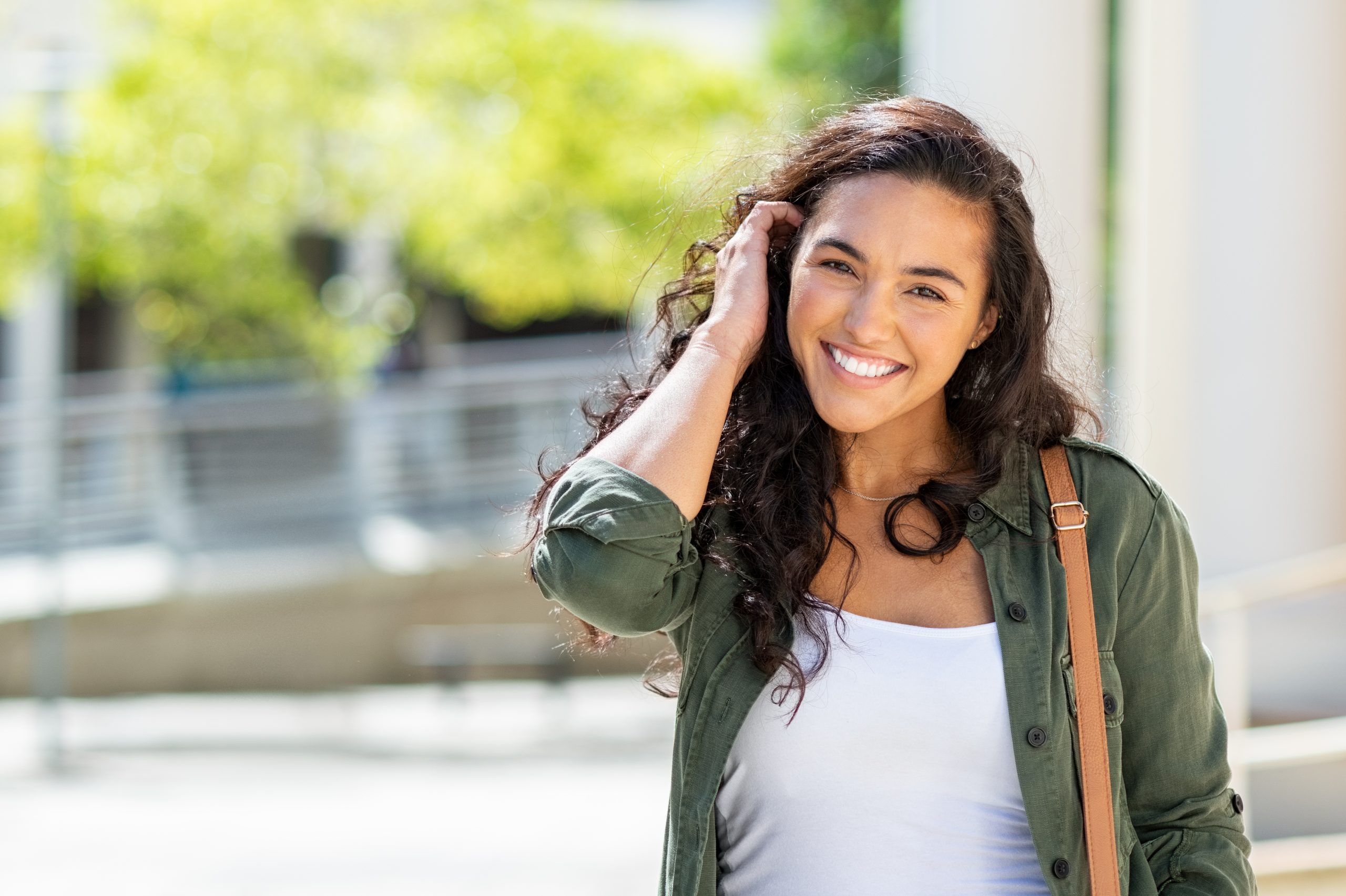 Sally B.
Verified Customer
"These scarves are truly as stunning as this company's environmental awareness, can't wait to purchase more!"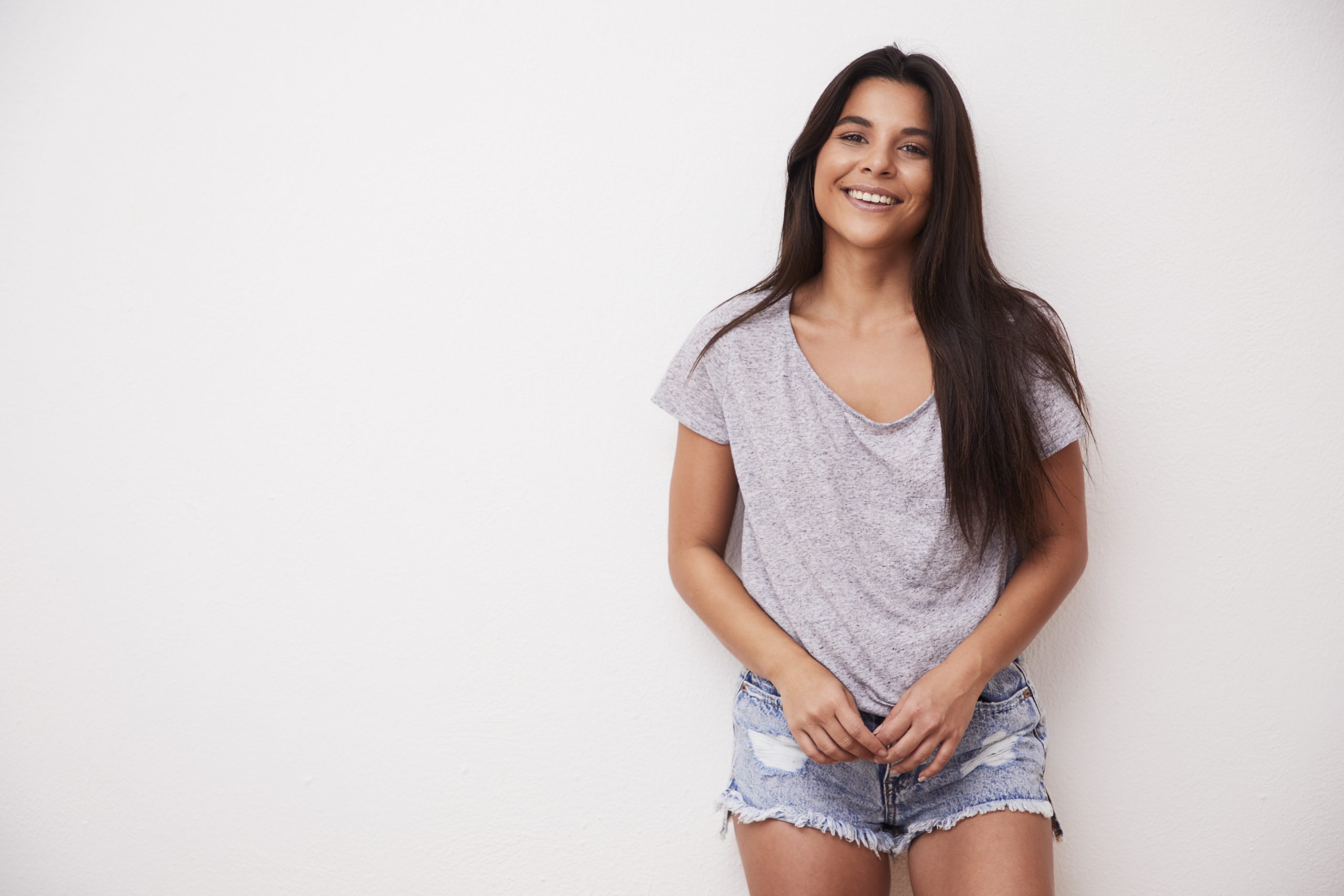 Catline D.
Verified Customer
"I've been searching for a scarf that is fashionable without loosing comfort or quality: these scarves exceeded my wishes."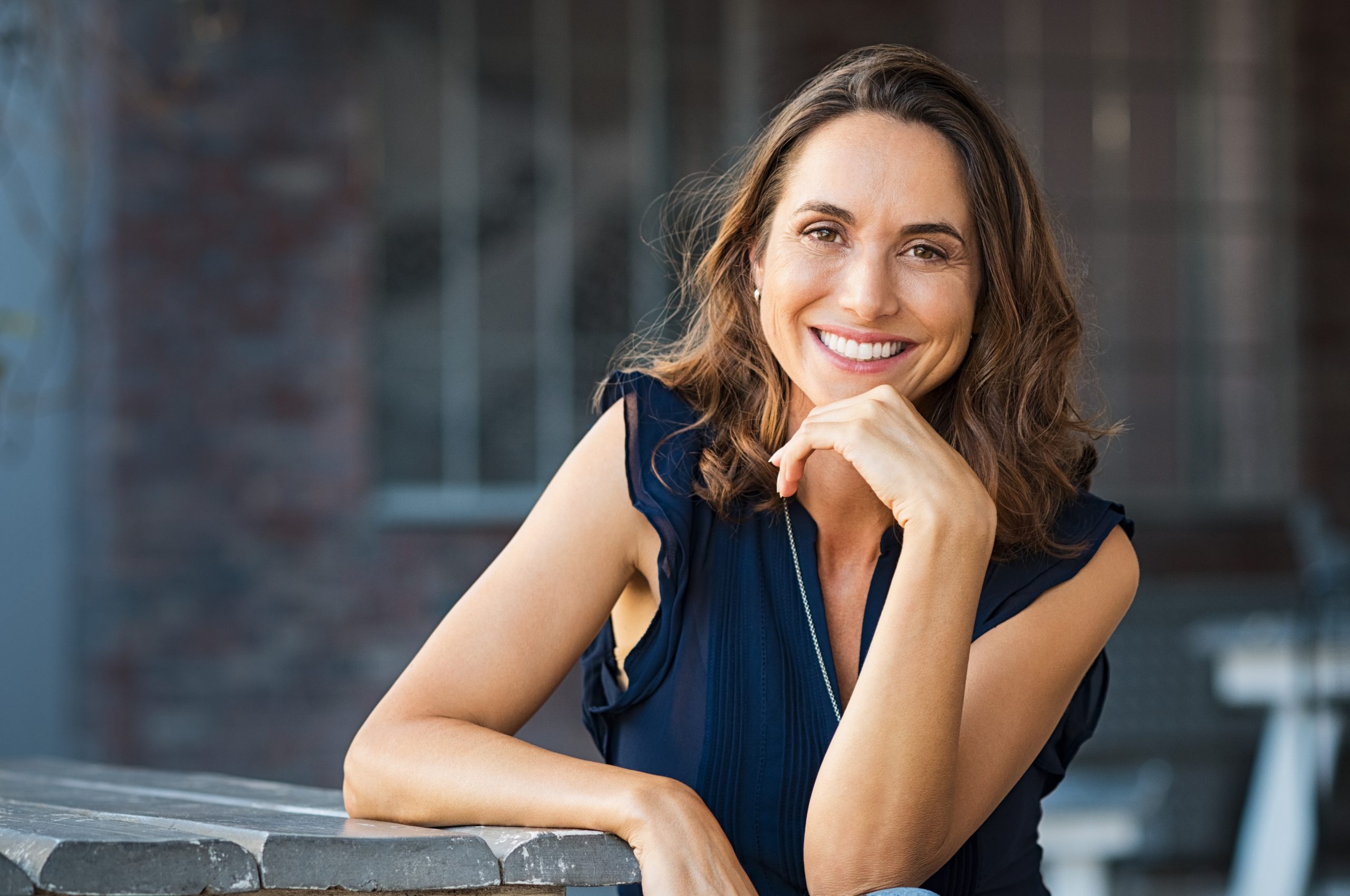 Brianna B.
Verified Customer
ECO-FRIENDLY PACKAGING IS PERFECT FOR GIFT GIVING
At StrandFirm, we believe that the value of a company and their products goes beyond the products themselves. We have devoted an extensive amount of time to perfecting our packaging to be a beautiful gift while insuring it mimics our company's mission of redefining sustainability in the fashion industry.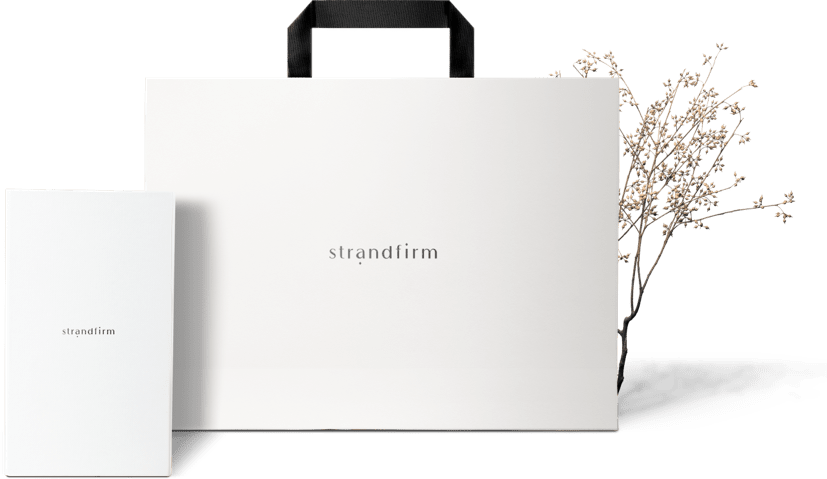 OUR Name
We offer free returns on any purchase to reflect company values.
Shipping
We offer FREE worldwide shipping
Design
Eco-friendly design that protects your purchase and the planet.
Materials
Our packaging is made from 100% recyclable cardboard
STEPS TO ENSURE PROPER CARE
Proper care provides lifelong security on these timeless accessories. We recommend follow these steps…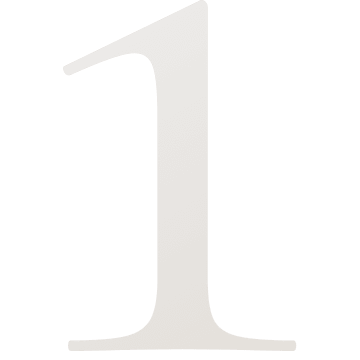 Hand wash the garment with a delicate shampoo (baby shampoo is soft enough for not only your baby's bum but also our cashmere)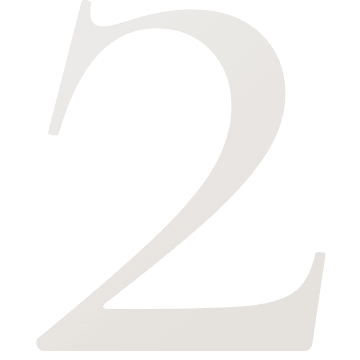 Massage the shampoo into the scarf gently and let the soap soak into the weave for a few minutes to allow for a thorough clean.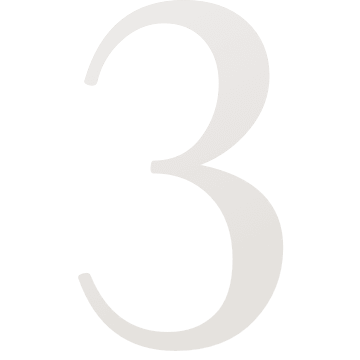 Rinse all the soap out of the garment. Layout and let the cashmere accessory dry naturally on a flat surface.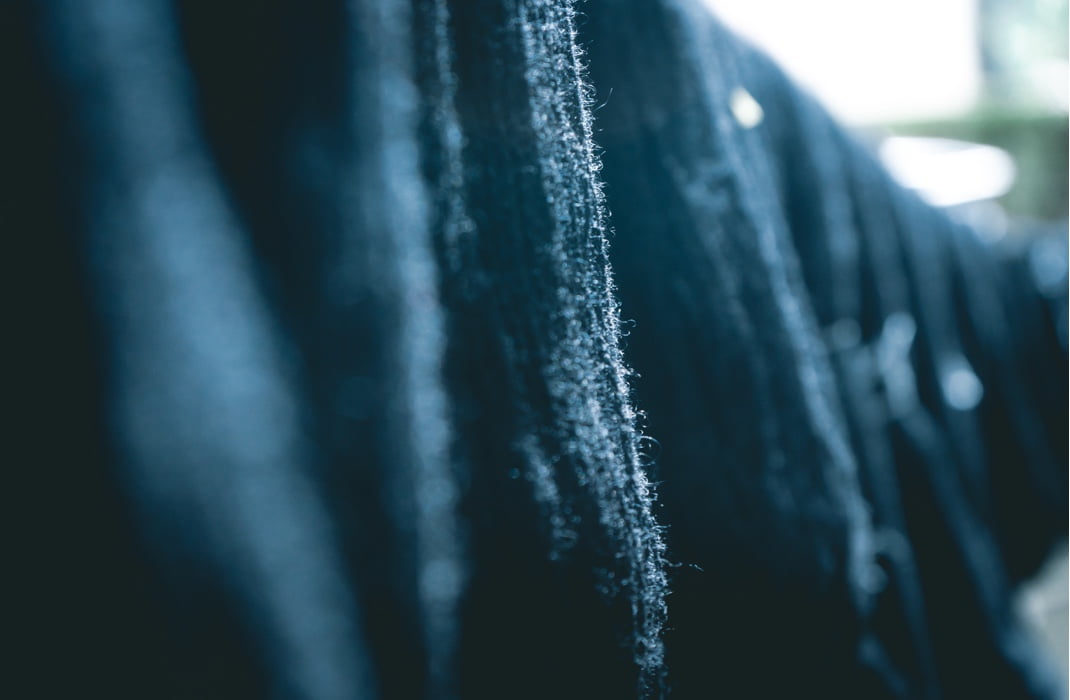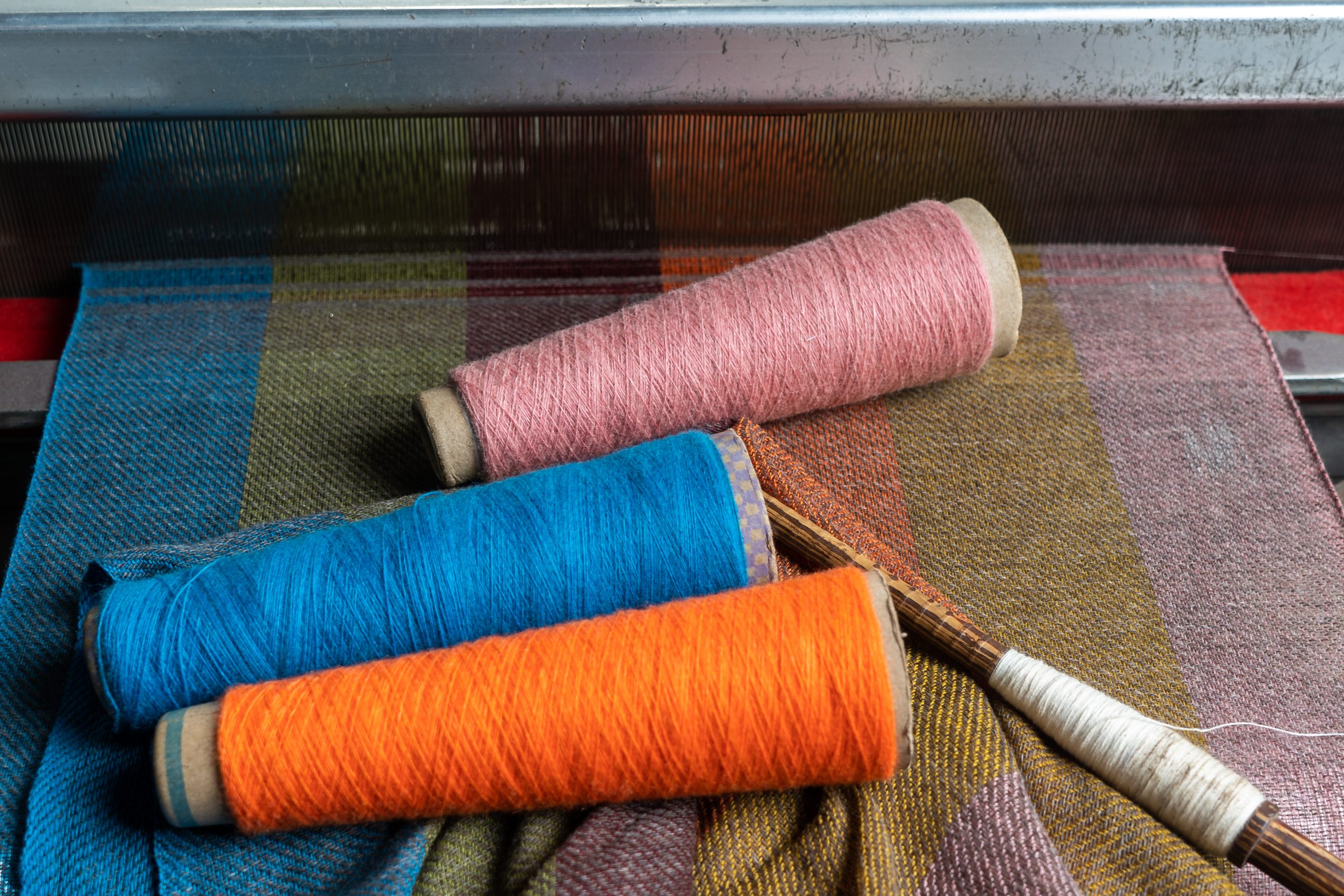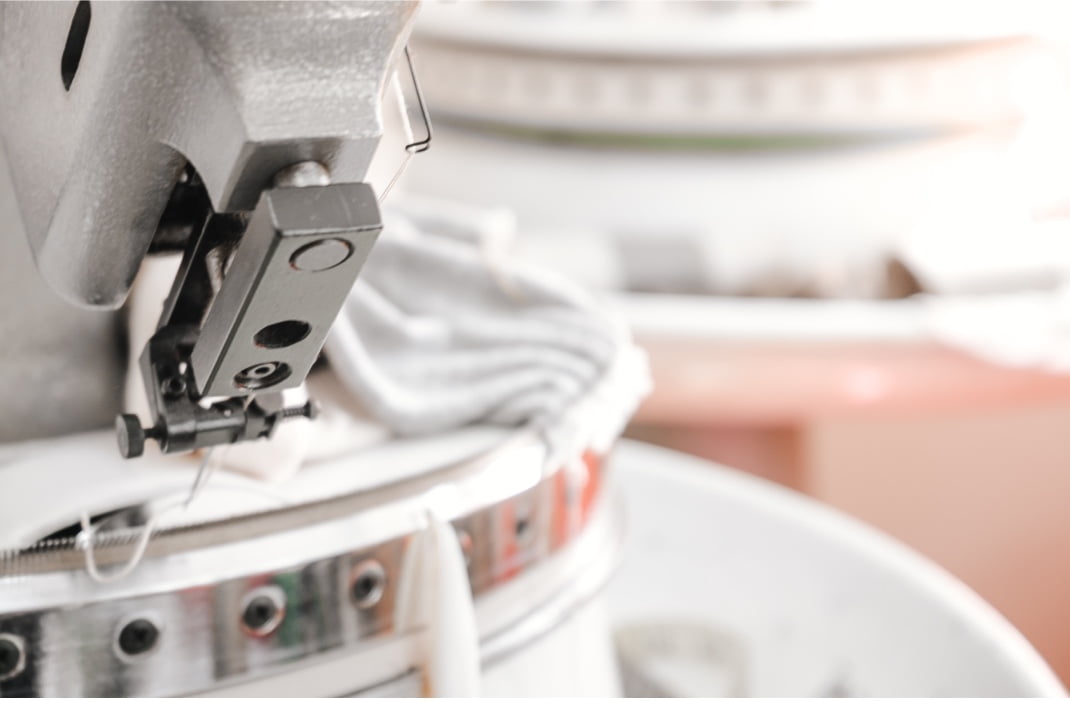 FREQUENTLY ASKED QUESTIONS
What are your shipping options?
We provide free standard shipping and returns worldwide.
What payment methods do you except?
We currently accept all major credit cards.
What do I do if my scarf has imperfections?
While we make every effort to examine each scarf before it goes out -- we're human! If you have any issue with your purchase at all, just get in touch with us and we'll make it right.
We designed our garments to live as long as you do. In return, we ask that you care for it and the planet. Recycle or donate the garment to someone in need when you no longer need or have use for it.